BMES has five distinct committees that teach members important skills, host public events, and serve the greater Berkeley community. Acceptance to committees is by application in the fall semester. BMES members belong to one committee only, with the exception of doubling either BioE Banquet or Outreach with another committee, if accepted to both committees. More details are available on the application.
The Academic Committee organizes and hosts events aimed towards undergraduate academic success and exploration in post-undergraduate paths, such as graduate school or medical school.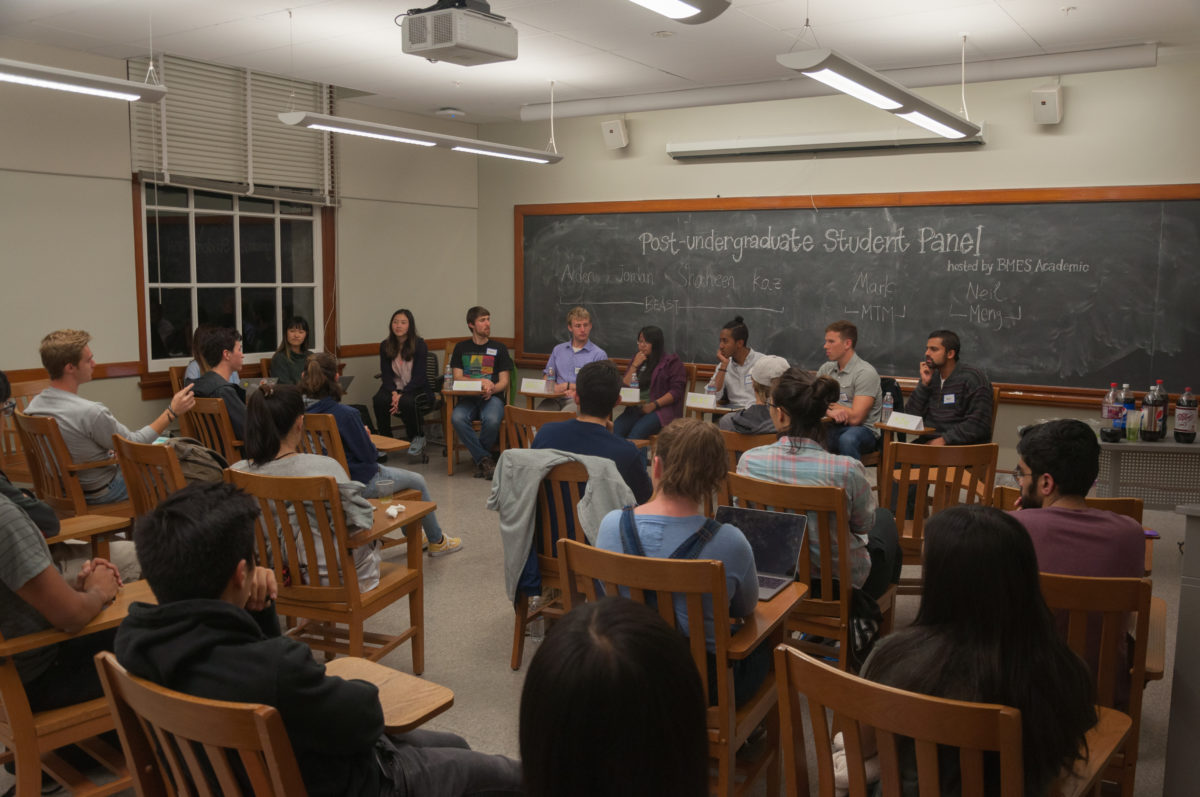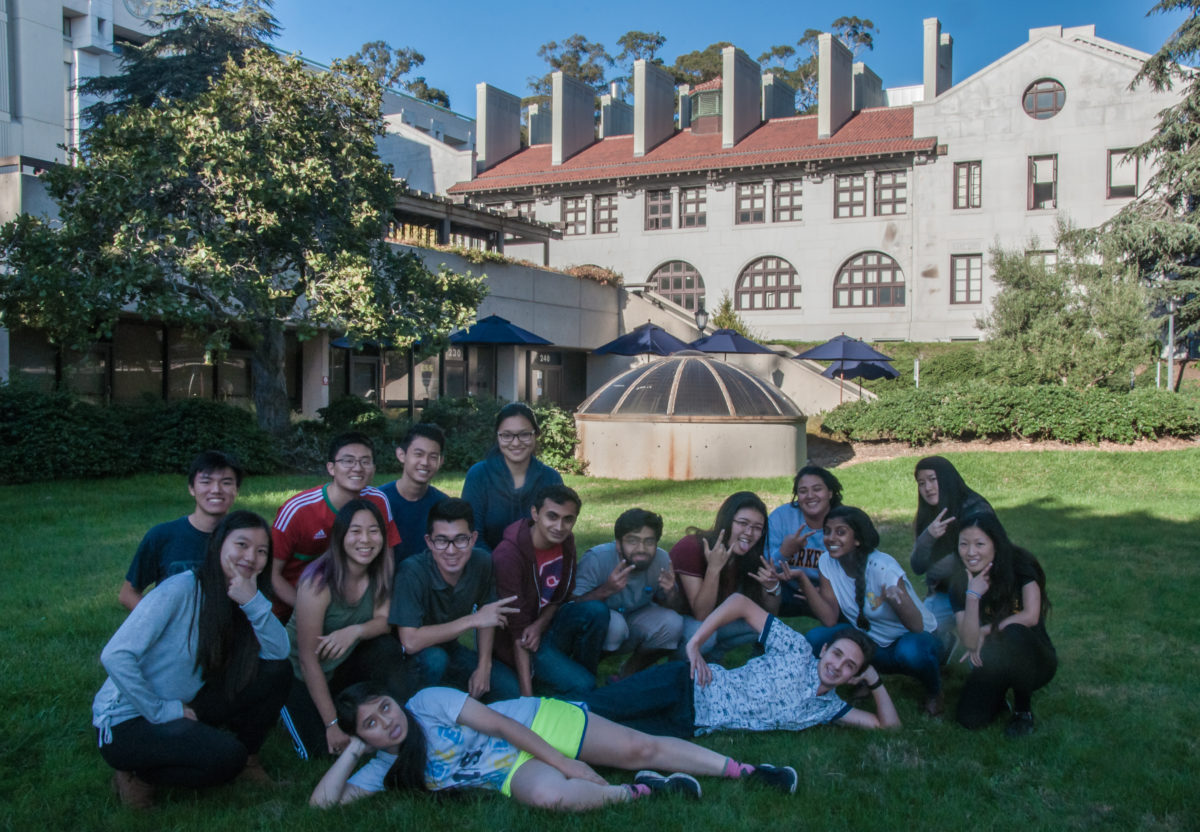 BioE Banquet is an annual networking and dinner event that brings together students, faculty, graduate students, and alumni; it is completely organized by the BioE Banquet Committee. 
Interested in getting involved with the biotechnology industry but unsure how to start? You've come to the right place! 
The Design Committee provides a creative and stimulating environment to learn design concepts and practical skills. 
The BMES Outreach Committee is all about understanding the bioengineering community and building relationships with those in and around that community.