biomedical engineering society
We're the largest bioengineering club on campus. We serve as a vibrant community for professional, academic, and social development, dedicated to excellence and success in bioengineering. BMES members are students of unique backgrounds, identities, and areas of study. Our club welcomes all bioengineering majors, as well as any other students who have an interest in or appreciation for the field. We invite you to get involved with the club, apply to a committee, and to engage with us at one of our many events throughout the school year!
want to learn more about our committees?
watch this series about past members' experiences, give our new podcast a listen, and attend our meet & greet next monday on discord!
stay up to date with our newsletter!
sign up for our weekly digest to get notified about upcoming events and opportunities.
The Academic Committee organizes and hosts events aimed towards undergraduate academic success and exploration in post-undergraduate paths, such as graduate school or medical school.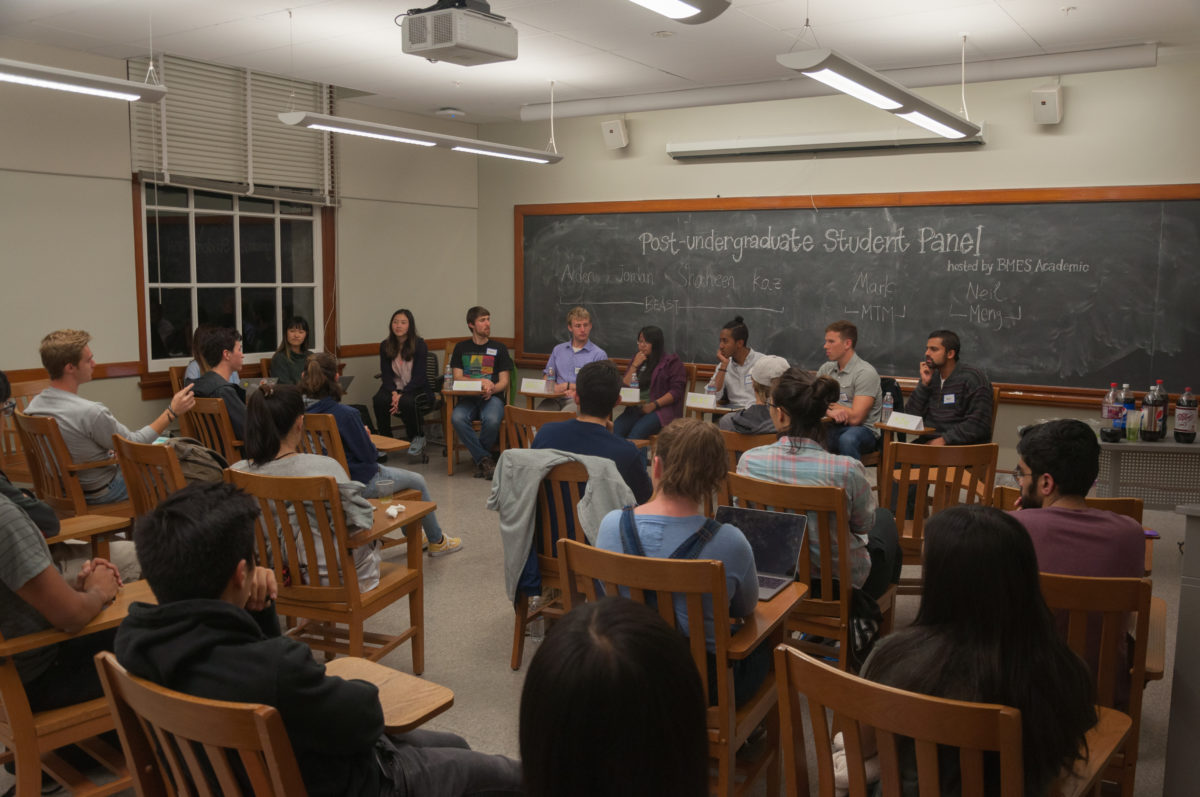 Interested in getting involved with the biotechnology industry but unsure how to start? You've come to the right place! 
The Design Committee provides a creative and stimulating environment to learn design concepts and practical skills.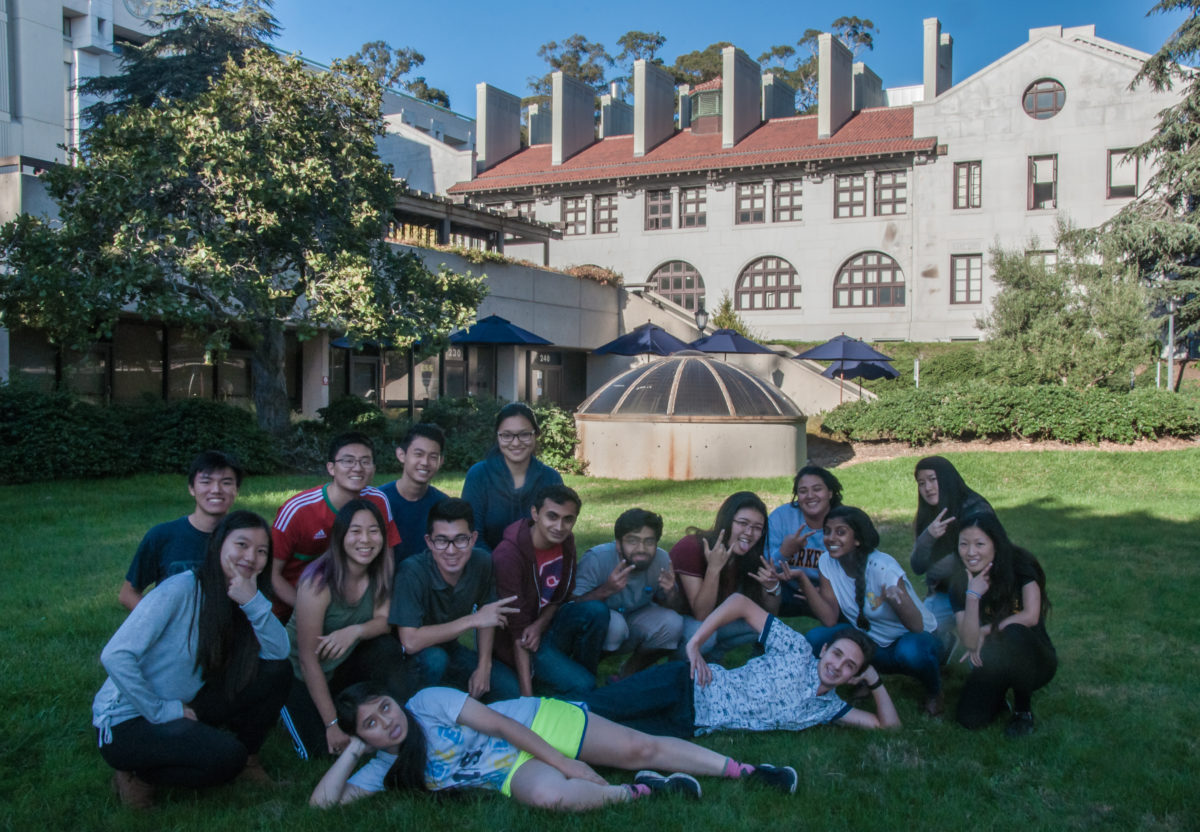 BioE Banquet is an annual networking and dinner event that brings together students, faculty, graduate students, and alumni; it is completely organized by the BioE Banquet Committee. 
The BMES Outreach Committee is all about understanding the bioengineering community and building relationships with those in and around that community.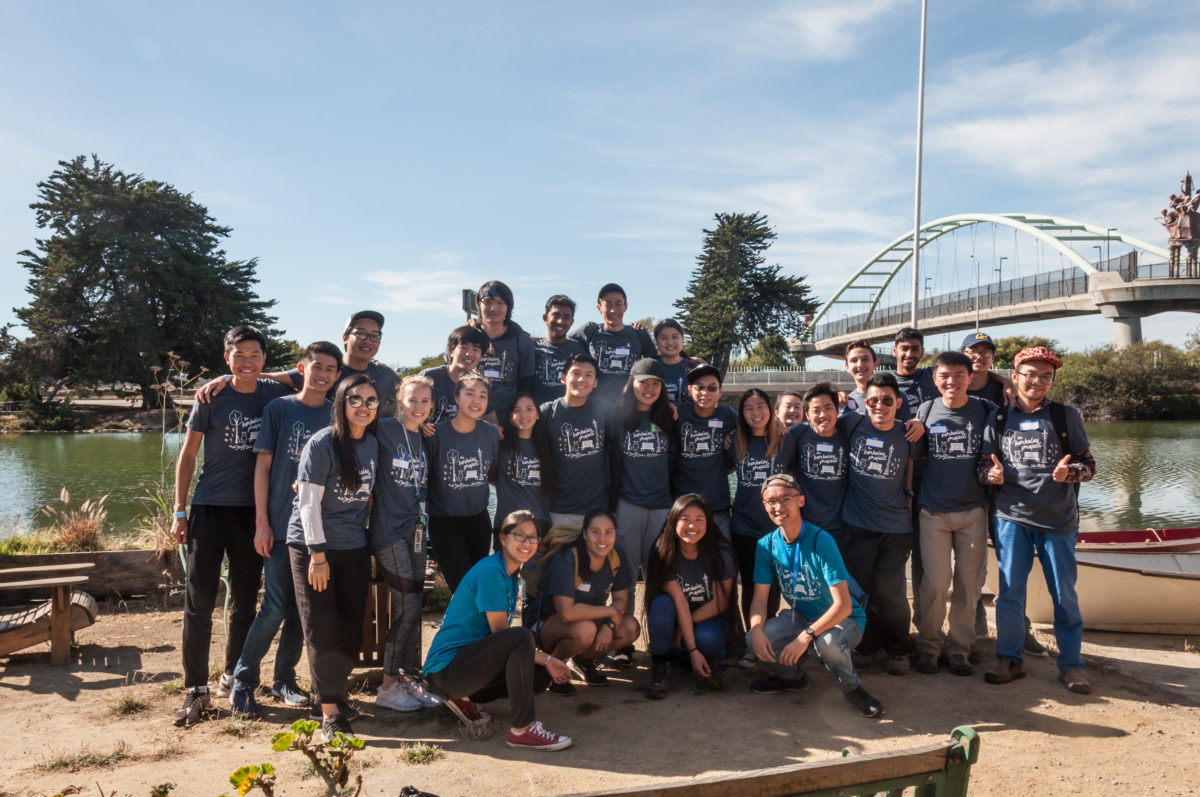 BMES research database is in development! want your research to be featured? interested in research opportunities? send an email to calbmes.academic@gmail.com
socials, networking, events, and more!
Join a vibrant and diverse community! Get involved on a general member level, a committee member level, or an officer level.